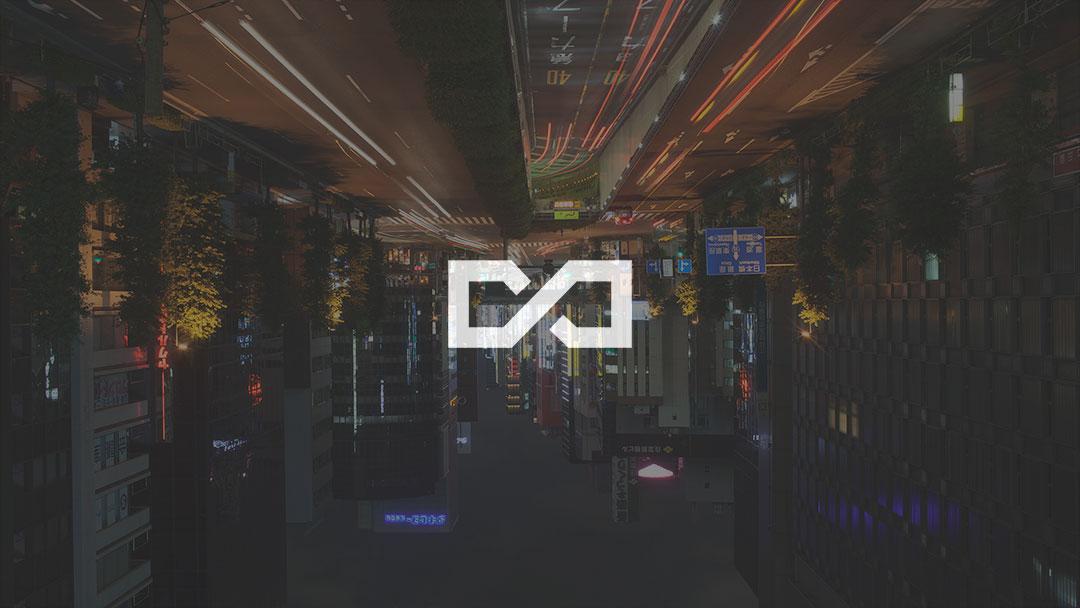 Born from the fiftytwocreatives project, "Time" is a soundtrack EP I put together to practice time signatures. To round it out as an EP (because in stores, anything shorter than 4 tracks is a single), I included an old fan favourite, "Carry On".
The image? Tokyo at night, by yours truly. For a better experience, watch it animate on YouTube.
Enjoy this? Grab a copy on Bandcamp, or swing by my soundtrack set on Soundcloud for more!
Think these would be great in one of your projects? Email me and we'll get the ball rolling!