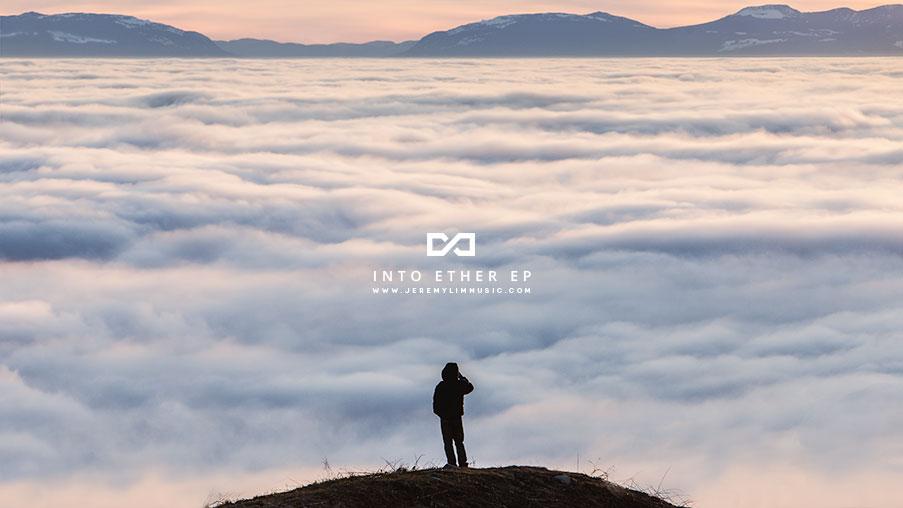 Every winter, I get fat. It's a sad fact of life and come summer time, I work very hard to fix that. My weapon of choice? – the Grouse Grind, a 2,830-stair monstrosity that climbs nearly 850 metres up over a 2.9 kilometre distance. Ouch. You wouldn't think so, but over the years, it's become highly popular, so much so, that a number initiatives have sprung up around it, notably, the Grind for Kids program.
Grind For Kids is a fundraising effort in support of the BC Children's Hospital. Participants ask their network to pledge fixed amounts, or $1 or more for every Grouse Grind they do during open season. This year, I decided I'm going to put my suffering to good use and join in. That said, I know donations are hard, so I thought I'd sweeten the pot for my benefactors.
From June 13th, 2014 to August 31st, 2014, net revenues from Bandcamp for "Into Ether EP" – my release that was, fittingly enough, inspired by a climb up a mountain – will be donated to the cause at the end of that period. If you haven't picked up a copy, now's a great time; these kids deserve a chance.
Not your jam but still want to pitch in? Perhaps gift it to your favourite yoga lover or you can donate directly to Grind for Kids! Still want the music, but you'd rather donate directly? Just email me with the name you donated under and I'll make sure you get a copy!
Thanks for all of your support, guys!
Update (2014/06/20): I overcomplicated things. Everything still stands as before, but for the sake of streamlining, ANY donation to Grind for Kids on my page will get a free copy of the EP. If you're interested in doing good and grabbing the release, the donation page should be your first port of call!